With the rapid growth in cloud adoption and the current global data explosion, protecting your business's critical data and securing your cloud network is more important than ever. As the Head of Cybersecurity of your company, are you well-equipped for the challenges of the Digital Future? How do you stay relevant, secure and gain a competitive edge in this digital era? This workshop will highlight how cyberattacks have a high potential to compromise an organisation's key infrastructure, and ways to better adopt risk management, helping you to understand better what to expect and how to adapt to the changing risk landscape in this digital era.
Join us with these industry champions
Registration
*** Breakfast will be provided
Ushering in a new era of internet security
Identity in an online world
Is there a ROI in cyber security
Panel discussion : Modernising your cyber security approach
Lunch & networking
*** Lunch will be provided
We have invited well-known industry experts in this field to take part and speak in the workshop, where they will share their insights and expertise on trending industry topics during the event.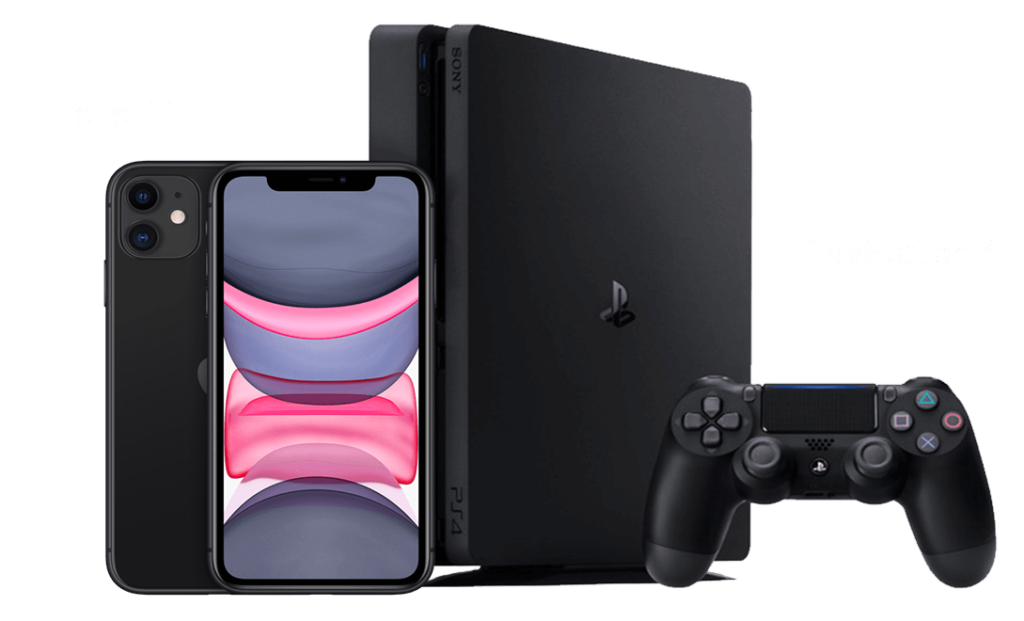 * All Pictures shown are for illustration purpose only.
You may request your complimentary pass here by providing the information below.
* Limited seats, registration will be on first come first serve basis | selected participant will receive our confirmation email *
For any enquiries, please email to [email protected] or contact Susan / Wei Kian at 018-966 6788.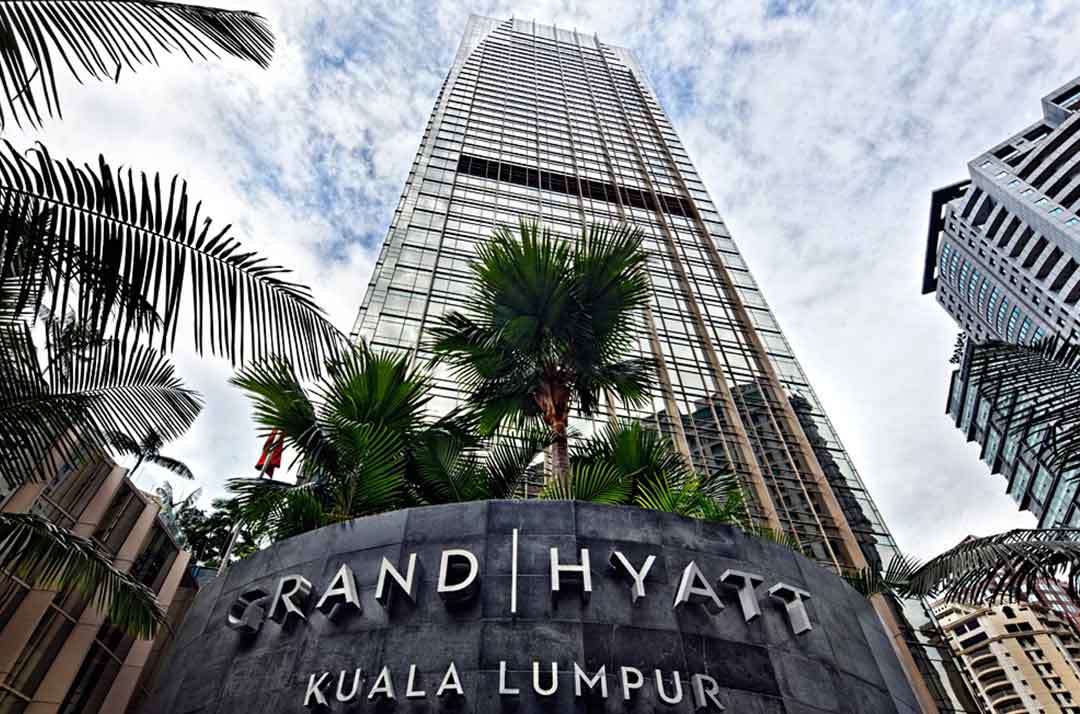 Parking
Flat rate for parking within the hotel basement parking at RM17.00nett per entry will be provided for all guests.
REMARKS:
Effective 13 August 2018, Grand Hyatt Kuala Lumpur will only accept Touch 'N Go as a form of parking fee payment. Kindly ensure you have sufficient balance in your Touch 'N Go card before exiting the car park.
To purchase a Touch 'N Go card or reload your balance, please reach out to Wilson Parking management office at Level LG (car park's entry point).
9:00 am – 2:00 pm
( Registration time 9:00am – 9:30am )
Organized by:
Co-Partner:


Together with: