3 Steps To Renew your Extended Validation (EV) SSL Certificates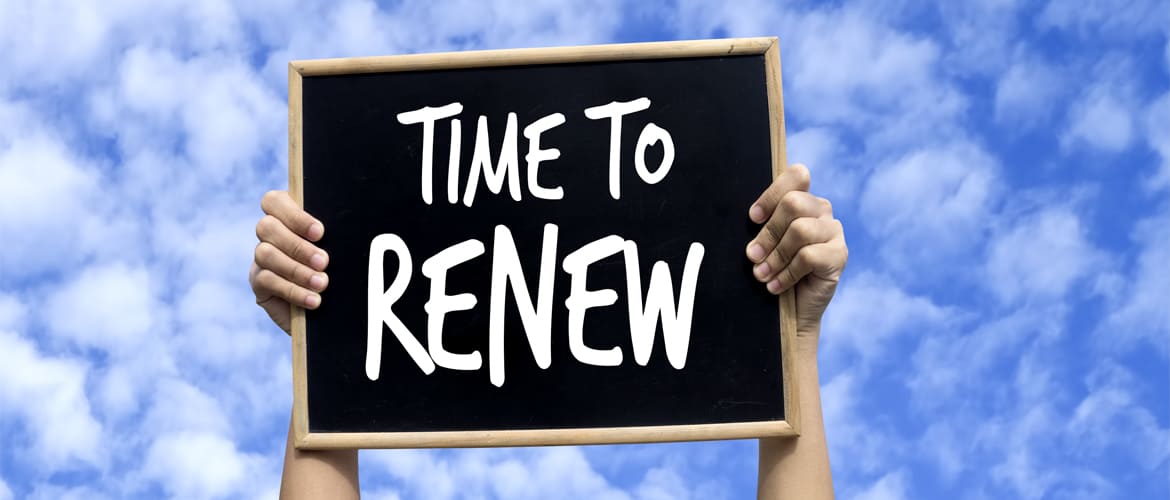 3 Steps To Renew your Extended Validation (EV) SSL Certificates
Having troubles to renew your expiring SSL certificates? Does any idea come across your mind about the process to renew your SSL certificates? 
Here is some useful tips for you on renewing your SSL certificates with Reg.Asia!
Step 1: Create a CSR (Certificate Signing Request). 
A certificate signing request is a block of encoded text that is given to Certificate Authority while applying for an SSL certificates. CSR contains information, which included in the certificate such as organization name, domain name, locality, and country.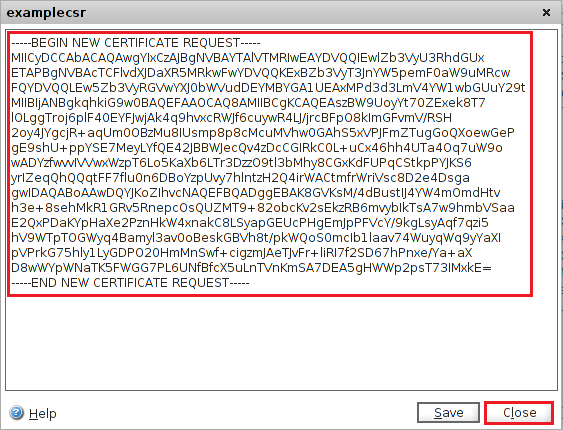 Step 2: Validation Process
a) Domain Authentication/Domain Validation Requirements. 
Domain names registered in the certificate application must be validated by requesting approval from registered owner of the domain names. WHOIS is a great public protocol to gather information about domain name's ownership records for domain validation. An automated approver email will be sent to email address listed in WHOIS domain registration record for the domain specified in the certificate request. 
However, when Certificate Authority failed to reach email listed in WHOIS, an alternate verification method is available. The approver email will be sent to one of the generic email aliases at the domain specified in the certificates:
admin@
administrator@
webmaster@
hostmaster@
postmaster@
b) Confirmation of Operational Existence. 
Official government agency records such as the organization's registration number, date of registration and organization's registered address must be provided for confirmation of operational existence of the organization to register an EV SSL certificates. The organization must also be confirmed as operational for at least 3 years.
c) EV Approver Authentication Requirements. 
The "EV Approver" identified must be employed by the requesting organization and have appropriate authority to obtain Extended Validation (EV) Certificate responsibilities. The "EV Approver" can be authorized via professional opinion letter, corporate, resolution or by directly contacting the CEO, COO, or similar executive at the organization. Certificate Authority will contact the "EV Approver" using an independently verified telephone number. The telephone number of "EV Approver" is obtained by researching qualified telephone databases. Typically, Dun & Bradstreet, Hoovers, White Pages or Yellow Pages are used.
Step 3: Install Extended Validation Certificate.
Reg.Asia provides the installation service of Extended Validation (EV) Certificate to your server. Reg.Asia helps you to consolidate and automate all the processes listed above from CSR generation to installation of your EV SSL certificate.
Contact us at [email protected] to renew your EV SSL certificate with us NOW!