Online Reputation Management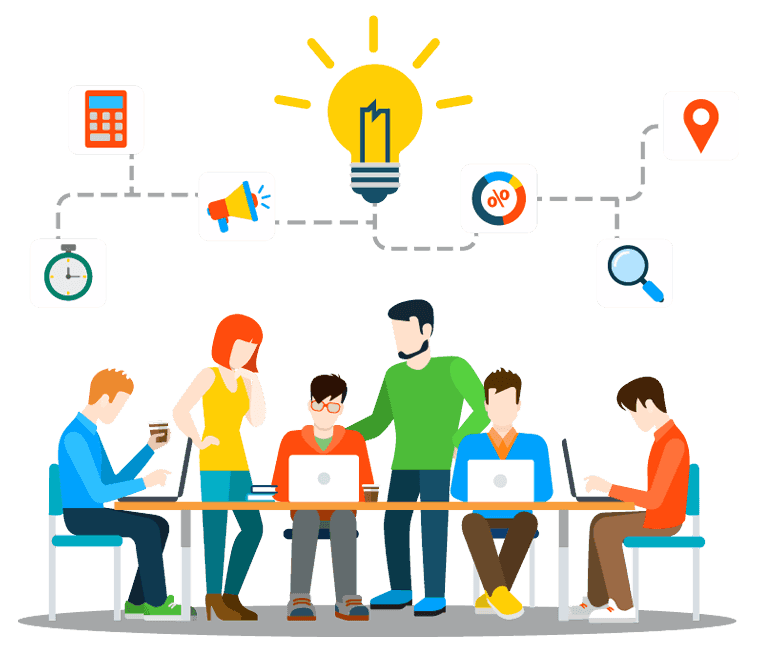 Reputation is something that can be built over time. By investing time and effort to manage or improve your reputation, you can expect to see results that will improve your business.
At Reg.Asia, we manage your online reputation through several areas namely:
Content Monitoring (Dashboard)
Web & Social Media Take Down Service
Recommending Protective Measures
Content Monitoring
We will crawl for any mentions regarding the client in all online platforms using our dashboard and analyse the statistics. With this, we are able to find out the demographics of the negative mentions. The main objective of this service is so that we can react to any negative mentions as soon as possible.
Web & Social Media Take Down Service
Why do clients need this service? Well, it is a counter measure towards fake news, scams, defamation, frauds and infringements. This method is very crucial because if no actions are taken to combat what was mentioned, it will only lead to the reputation of the company or person to be completely tarnished over time.
Protective Measures Recommendations
We will also suggest the suitable protective measures based on the type of issue the client is facing.
For more inquiries, you may contact us at [email protected] or call us at +6018-9666788.