With the rapid growth in cloud adoption and the current global data explosion, protecting your business's critical data and securing your cloud network is more important than ever. As the Head of Cybersecurity of your company, are you well-equipped for the challenges of the Digital Future? How do you stay relevant, secure and gain a competitive edge in this digital era? This workshop will highlight how cyberattacks have a high potential to compromise an organisation's key infrastructure, and ways to better adopt risk management, helping you to understand better what to expect and how to adapt to the changing risk landscape in this digital era.
Join us with these industry champions
We have invited well-known industry experts in this field to take part and speak in the workshop, where they will share their insights and expertise on trending industry topics during the event.
Webinar Topics :
DigiCert 2021 and beyond – How to better secure your TLS network
Gabriel Chan
Experienced Sales Engineer with a demonstrated history (8 years) of working in the InfoSec industry, primarily focusing on Asia Pacific region.
Skilled in Servers, Troubleshooting, Enterprise Software, SSL Certificates and Team Leadership.
Strong information technology professional with a Master's Degree focused in Information Security and Assurance.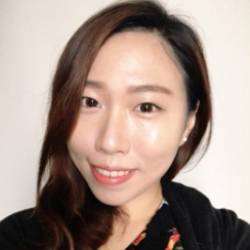 Webinar Topics :
SafeGuarding brands online
Susan Lien
With more than 8 years of experience in digital brand protection and domain industry,
Susan safeguarding FORTUNE Global TOP 500 digital brand & managing FORBES TOP 100 Billionaire online reputation. Claim your FREE
.xyz domain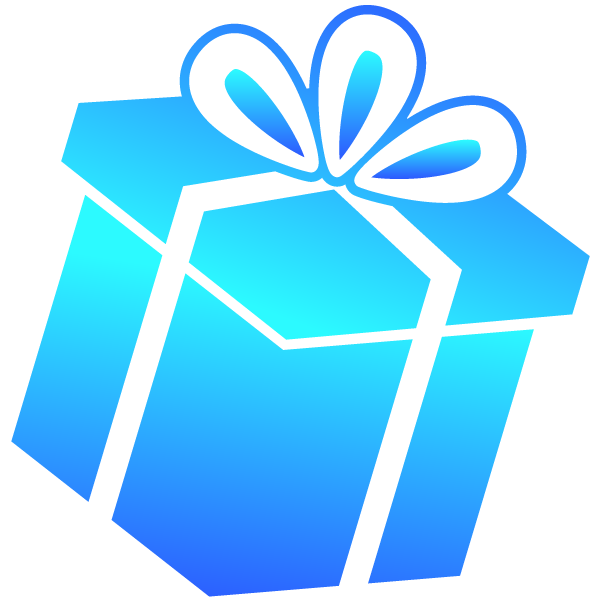 registration is now closed
You may request your complimentary pass here by providing the information below.
Registration will be on first come first serve basis. Selected participant will receive our confirmation email.
You must register for the webinar using your corporate email. The link to the webinar will be sent to the registered email address.
The special gifts only available for Malaysia and Singapore attendees.
The Company reserves the right to change, modify or terminate this Terms & Conditions without any prior notice.
In the event of disputes, the Company's decision is final and binding.
* For any enquiries, please email to [email protected] or contact Susan / Wei Kian at 018-966 6788.
Organized by:
Co-Partner: