New technology eliminates phishing for effective email marketing
Take away this knowledge when you join:
Before applying DigiCert VMC

Slide LEFT to view after applying it
Before
After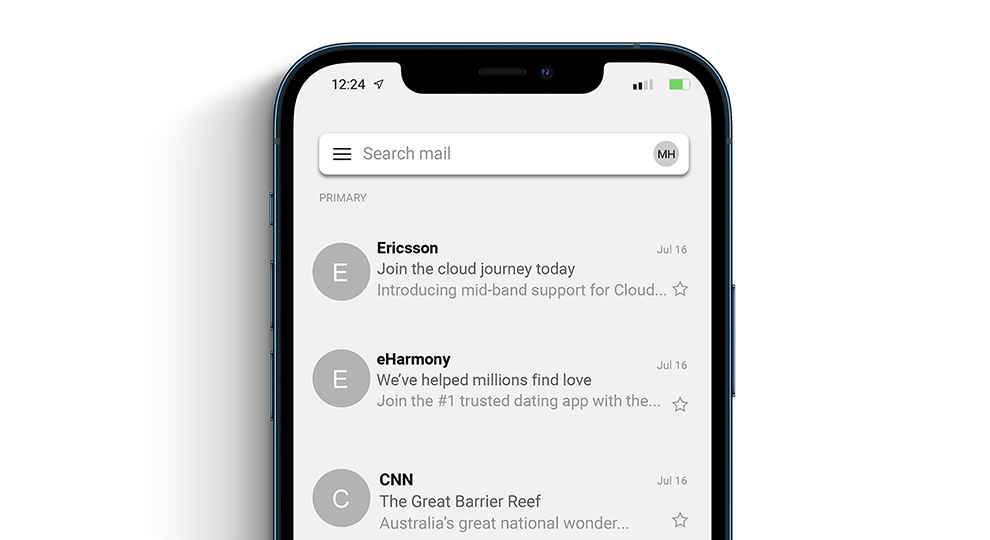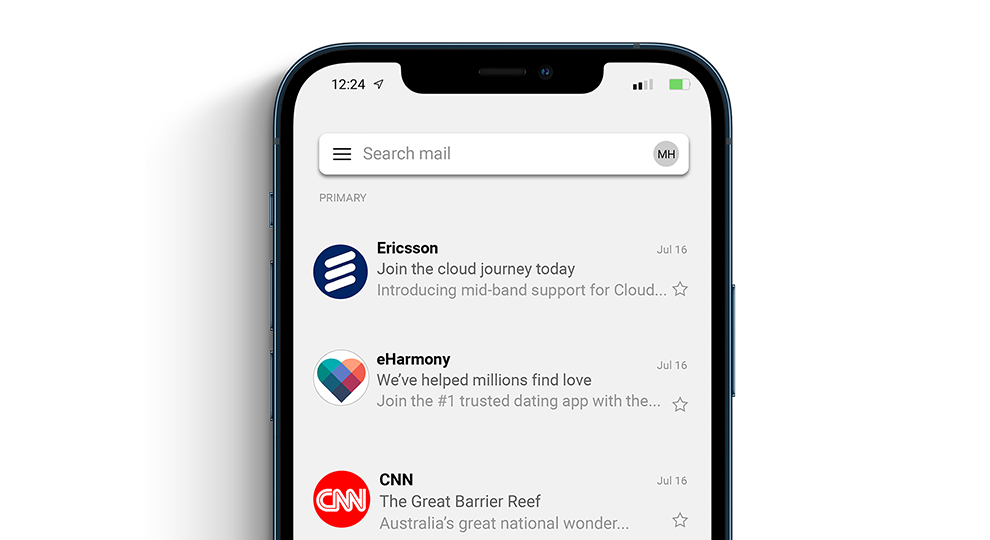 Hear from the industry's acclaimed brands to get valuable insights!
Meet our professional speakers!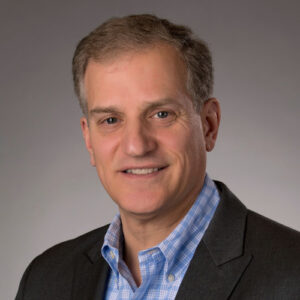 Dean Coclin
Dean Coclin is the Senior Director of Business Development at DigiCert. Dean brings more than 30 years of business development and product management experience in software, security, and telecommunications to the company. In his role at DigiCert, he is responsible for representing the company in industry consortia and driving the company's strategic alliances with technology partners. Coclin is the current chair of the CA/Browser Forum. He also chairs the ASC X9 PKI Study Group, developing next-generation PKI standards for the finance industry.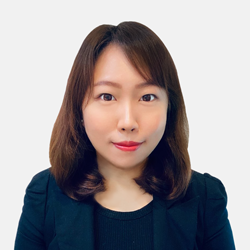 Susan Lien
With more than 8 years of experience in digital brand protection and domain industry,
Susan safeguarding FORTUNE Global TOP 500 digital brand & managing FORBES TOP 100 Billionaire online reputation.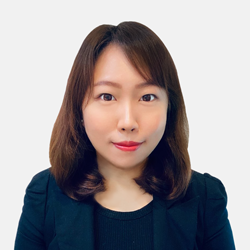 You may request your complimentary pass here by providing the information below.
Terms & Conditions
i. Registration will be on first come first serve basis. Selected participant will receive our confirmation email
ii. You must register for the webinar using your corporate email. The link to the webinar will be sent to the registered email address.
iii. The special gifts only available for Malaysia and Singapore attendees.
iv. The Company reserves the right to change, modify or terminate this Terms & Conditions without any prior notice.
v. In the event of disputes, the Company's decision is final and binding.
will be given after the webinar!
Stand out from the email crowd with VMC and BIMI – Belinda Charleson (DigiCert)
Reg.Asia – Safeguarding Brands Online – Susan Lien (Reg,Asia)
What participants say about our event
Frequently Asked Questions