Industry Update: Online Shopping and eCommerce Digital Threats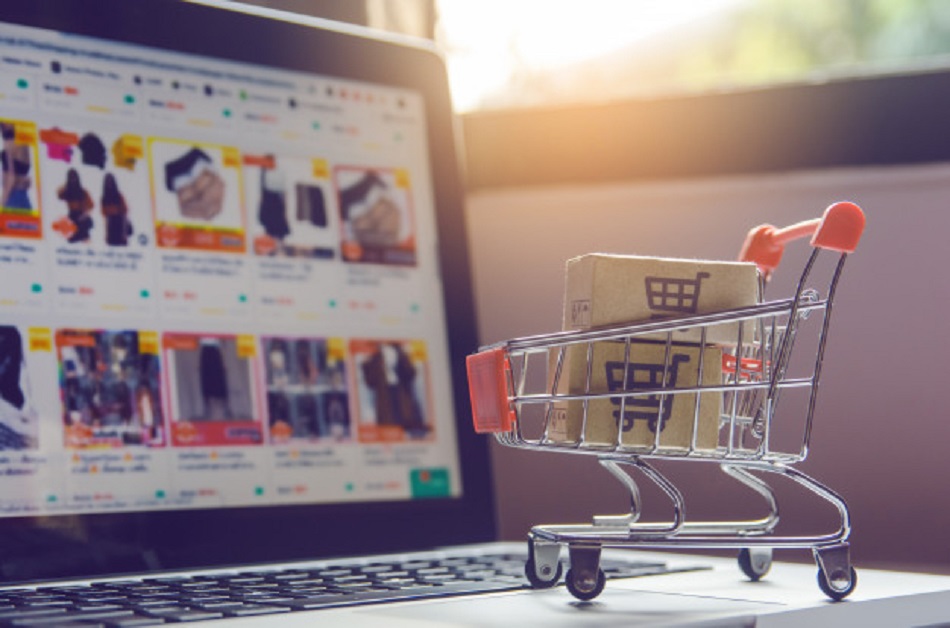 Industry Update: Online Shopping and eCommerce Digital Threats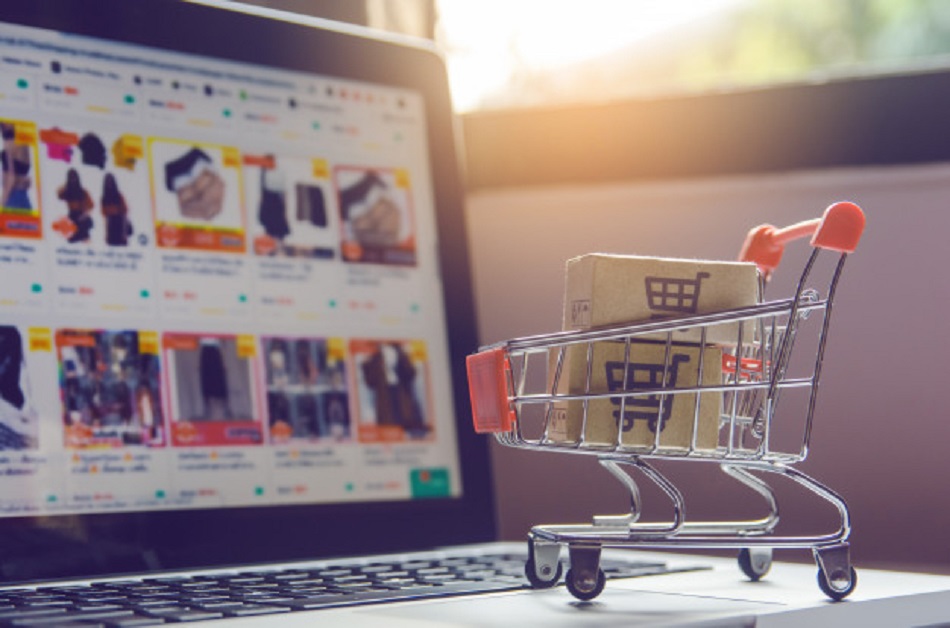 Since the pandemic started, majority of the traditional business faced a huge decline in sales. In fact, the trend of global business started to switch to digital due to the pandemic and social distancing around the World.
Crime up more than 11% in first half of 2020, mainly due to rise in scam cases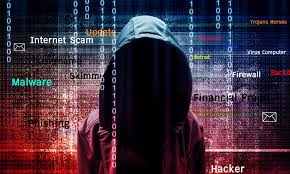 Especially online scams seeing a significant increase as online shopping and working from home carried out more online transactions during the COVID-19 pandemic. According to Singapore Police Force (SPF), the total amount of money cheated for the top 10 scam types doubled to S$82 million in the first half of 2020, compared to S$41.6 million in the same period last year. E-commerce scams, social media impersonation scams, loan scams and banking-related phishing scams are "of particular concern", said the authorities, with these types of scams making up 71% of the top 10. Top ten scam types in Singapore based on number of reported cases. (Table: Singapore Police Force)
Source: https://lnkd.in/gRHj2Xk
Domain Portfolio Management are more important than you might think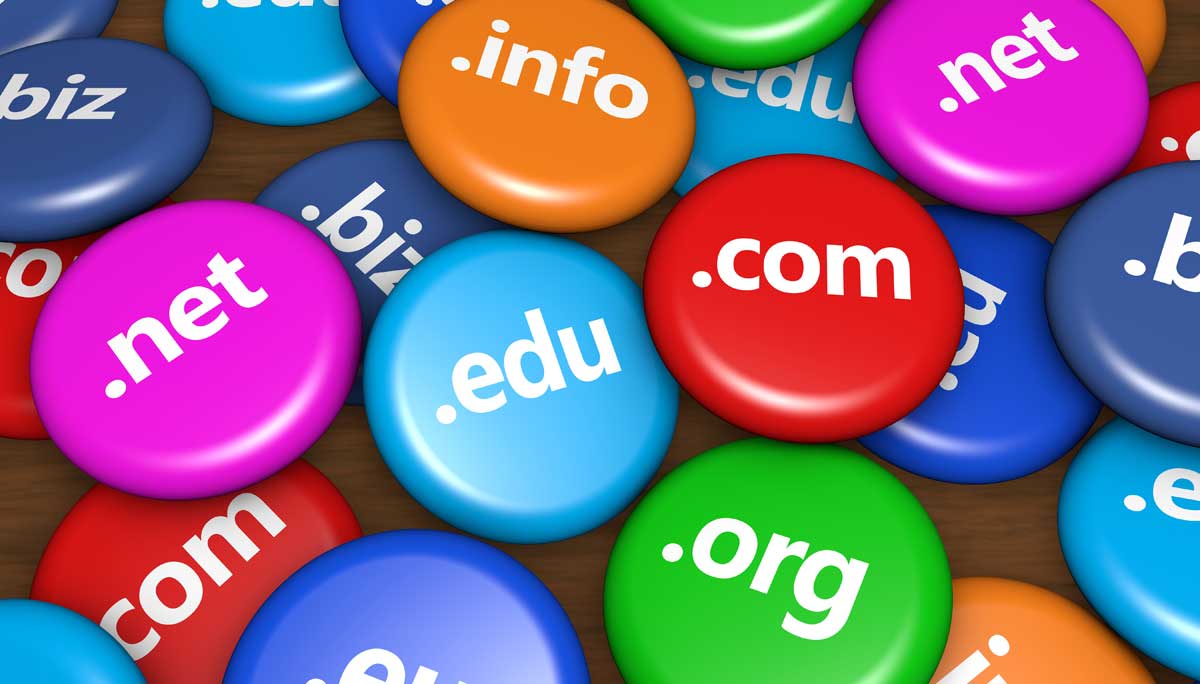 It is very important to safeguard your brands online nowadays. First of all, you have to protect the most important asset of your online business – Domain Name. A good domain management allows customer to reach your online easily and prevent customer loss to competitors. Domain management minimal the risks arising from cyber squatters' activities and illegal usage, as well as to prevent third party from registering brands' domains to conduct illegal activities. Understand more at https://www.reg.asia/domain-portfolio-management/.
Centralized SSL Certificate Management System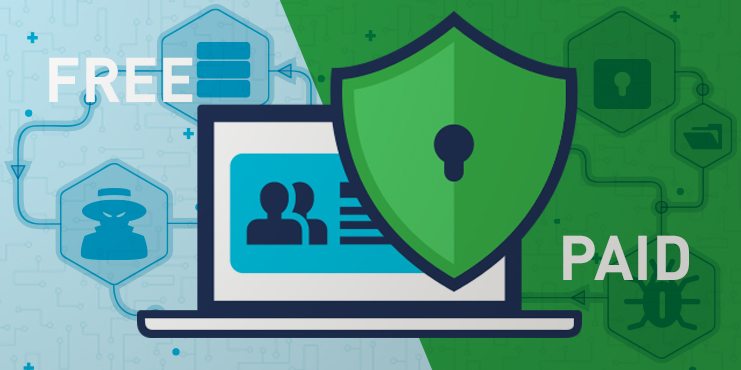 Next, SSL certificate is also very important to your online business. Customer always wanted to purchase in a secured website with SSL certificate. SSL certificate also encrypt data such as your customer username, password and others during transaction. There is three types of SSL certificates including Domain Validation, Organization Validation and Extended Validation.
Do you know:
If you forget to renew SSL certificate, then a warning message, "The site's security certificate is expired" displayed on the user's screen. The cyber criminals could take advantage of expired SSL certificate and may try to steal and tamper the information transmitting between the browser and server. Understand more about to centralize your SSL certificates at https://www.reg.asia/best-ssl-certificate-provider/.

Monitor and understand your online brand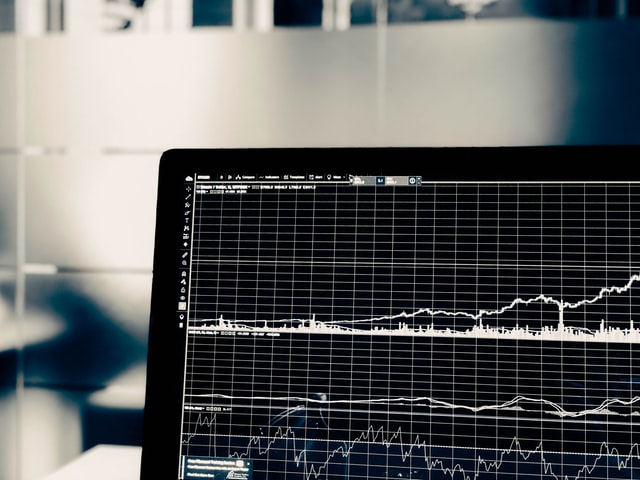 Web and Social Media Monitoring not only useful to detect phishing, scams using your brand name, it also help your business understand the market needs and wants. It helps to design your marketing plan efficiently and effectively. Social Listening is one of the best ways to know what customer are talking about your brand online. Due to the pandemic and social distancing, customer tends to purchase online because its safer and faster to get the products. Thus, review and comments of your brands in the online discussion from different platform such as Facebook, YouTube and others become very important. Visit to https://www.reg.asia/brand-monitoring/ to understand more about this.
Be alert and protect yourself from being scammed
Are you able to spot the signs of a scam when you see them?
Remember that scammers:
try to gain trust by claiming to be from a well-known business or impersonating a known contact
will suggest their own verification procedures, like going to websites they have created or calling numbers they provide to you
know how to appeal to your emotions and press your buttons to get what they want
create a sense of urgency to get you to make decisions without thinking.
To read more about Spot the scam signs, visit to https://lnkd.in/gCs5QDZ
Business operators such as banks, digital platform and telcos have a responsibility to prevent, deter and detect crimes committed through platforms and in place anti-scam measures to keep customers safe. Please contact Reg.Asia at [email protected] if you have any enquiry about to protect your online brand.