Increase in Cyberattacks: How to Be Better Protected and Enable Your Business ONLINE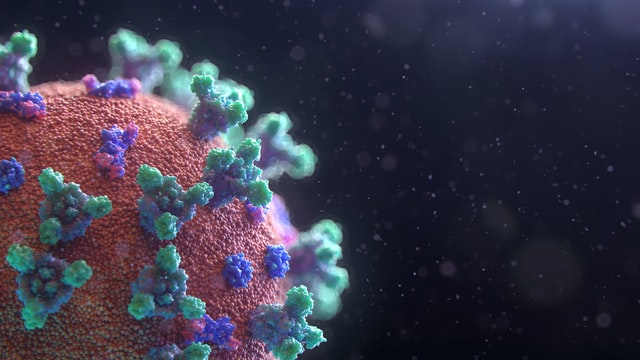 Increase in Cyberattacks: How to Be Better Protected and Enable Your Business ONLINE
Coronavirus disease (Covid-19) is an infectious disease spread globally since December 2019. This ongoing pandemic affected the economics and businesses around the World. Many countries have been forced to close borders, suspend international flights and followed by restrictions on domestic mobility. Cybercriminals are taking advantage of the health crisis as well as of many employees working remotely in order to increase the number of virus-related attacks. Discover our solutions to protect your company against these attacks.
Secure Brand Value Domain Names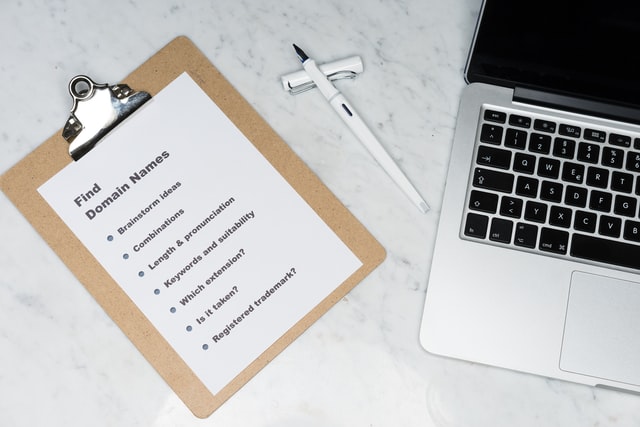 As businesses moving online during this pandemic, phishing is on the rise. Attackers always take advantage of famous and popular brands. For instance, create website with domain name that similar with industry leaders and attract customers to their online store. Employers must always secure their domain names to prevent they are being registered by third party and caused the loss of customers and traffic.
Renew & Install SSL Certificates before Expiry Date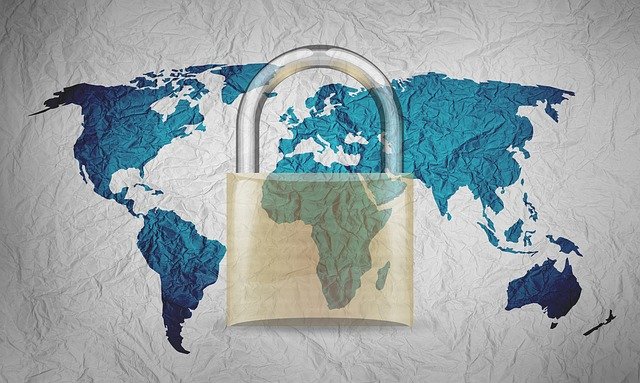 Next, install SSL certificates to your websites. The primary aim of installing SSL certificates is to ensure data transmit from computers to server is secure. SSL certificates encrypted sensitive information of companies when it travels across the Internet to prevent access from hackers. Any computer in between you and the server can see credit card numbers, usernames, passwords, other sensitive information if it is not encrypted by SSL certificates. There are different brands of SSL certificates to secure your online business, you may renew your SSL certificate with a CA Authorised Reseller.
Online Brand Monitoring (Web & Social Media)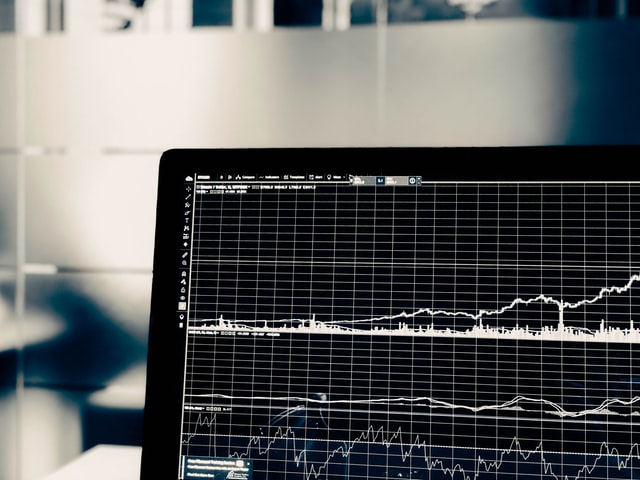 Brand monitoring allow companies to understand clearly about their position in market. Listen to what customer discuss about your brand online and understand what their needs and wants. Companies can design their marketing strategies with analysis of customer insights by monitoring their brand. People are talking about your brand online.  DO YOU KNOW? Be the first to be notify.
Reg.Asia offers various cybersecurity solutions related to Domain Names, SSL Certificates, Brand Monitoring and Take Down Service. The more proactive you are in limiting cyber threats, the less likely you are to fall victim to them. So protect yourself and take preventive measures today.
Make cybersecurity your top priority!
Contact us at [email protected] to have more information and to request for quotation.
Stay safe and stay home,
Let's fight against Covid-19 together.