Free Workshop 2019: Recapture lost revenue & lost traffic to Counterfeiters and Cyber Squatters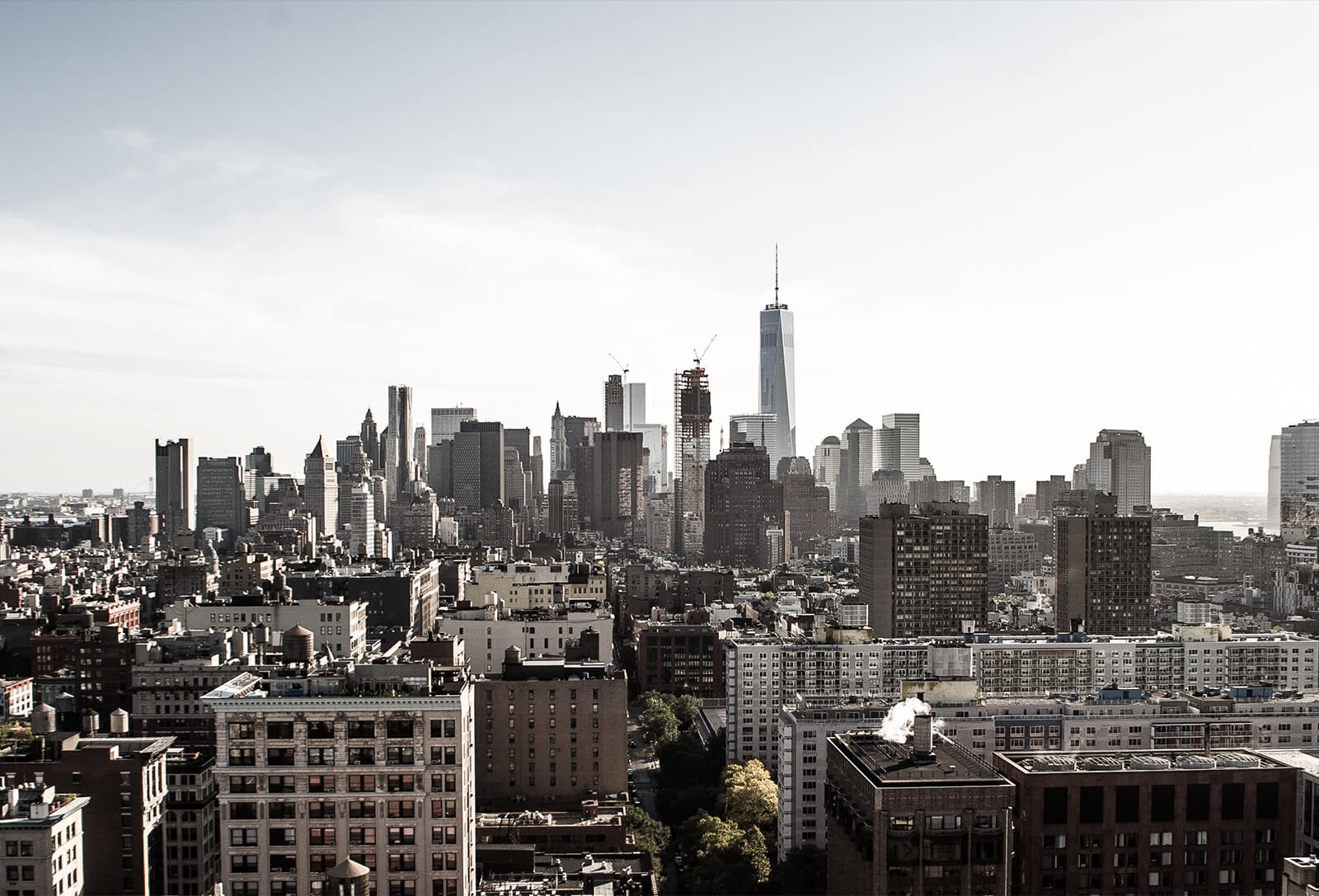 Reg.Asia is kick starting the New year by providing a FREE workshop for industry players on a topic circulating online brand protection, to educate industry players on the importance of having an online brand protection strategy and what are the elements that comes with it.
Date: 27 March 2019 (Wednesday)
Time: 10.00 am – 2 pm (4 hours)
Venue: Qinetics Solutions Sdn Bhd @ Multipurpose Hall
*Lunch will be provided.
The workshop will be conducted by Susan Lien, Co-Founder of Reg.Asia and Mikaail Aiman, Digital Brand Consultant. Susan Lien with more than 6 years' experience in IT industry, managing digital brand portfolio for top brands in Singapore, Malaysia and Indonesia includes Stock Exchange of Malaysia, Motor Trading Company, Oil and Gas Company, Food and Beverage Company, Franchise Brand Management Company, Michelin-starred restaurants, Hotels,  American Financial Services and Communications Company, Singapore Government Sector, WebTrust-Certified Certificate Authority and Provider of Identity Services: GlobalSign, Tire & Manufacturing Company, Retail Convenience Store Chain, Resource-Based Industrial, Investment Company and etc.
Workshop Objectives:
To understand why online brand protection is important to organisation.

To find out the brand protection strategies to maximise exposure of your brands.

To recapture lost traffic and potential lost revenue to counterfeiters and cybersquatters.
Suggested Attendees
Brand Owner, Marketing Executive, Marketing Manager, Brand Executive, Brand Manager, Business Solutions Executive, Business Solutions Manager, Digital Marketing Manager, Digital Marketing Executive.
8 Reasons Why You Should Attend Our Online Brand Protection Workshop
1. You Are Not Alone
2. Couple of Hours or Days off Work
3. Eat and Drink for Free
4. Your Boss Will Be Happy
5. You will receive a goody bag
6. Free to visit our Open Concept office
7. You Don't Need to Spend a Single Penny
8. You Will Become An Expert / Guru of Online Brand Protection in Your Company