Renew your SSL certificate with a CA Authorized Reseller
Renew your SSL certificate with a CA Authorised Reseller
As a CA Authorised Platinum Reseller of DigiCert Inc., the leading global provider of scale identity and encryption solutions for enterprises, and Symantec Corp., the world's leading cyber security company, announced that DigiCert has completed its acquisition of Symantec's Website Security and related PKI solutions on the 31st of October in 2017. 
2018 : 4 times the number of SSL certificate issued compared to last year
We issued a total of 26760 SSL certificates back in 2017 and the number of certificates issued went up by almost 4 times which was a total of 98750 SSL certificates issued in the following year which was what we believed to be the key that brought us the acknowledgement. Besides, the numbers of SSL certificates we issued as of the 30th of June (First Half of 2019) amounted up to 90588 SSL certificates.
| | |
| --- | --- |
|            Year |  Number of SSL Certificates Issued |
|            2017 |           26760 |
|            2018 |           98750 |
|            2019 (First Half) |           90588 |
We were proud to be presented with the Sales Growth Award by DigiCert in the 2018 Asia Partner Roundtable. 
It was truly an honor to receive such an award as an acknowledgement of the effort we put in. 
Hard Work Paid Off !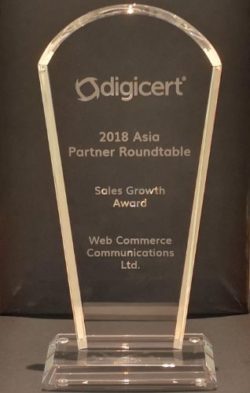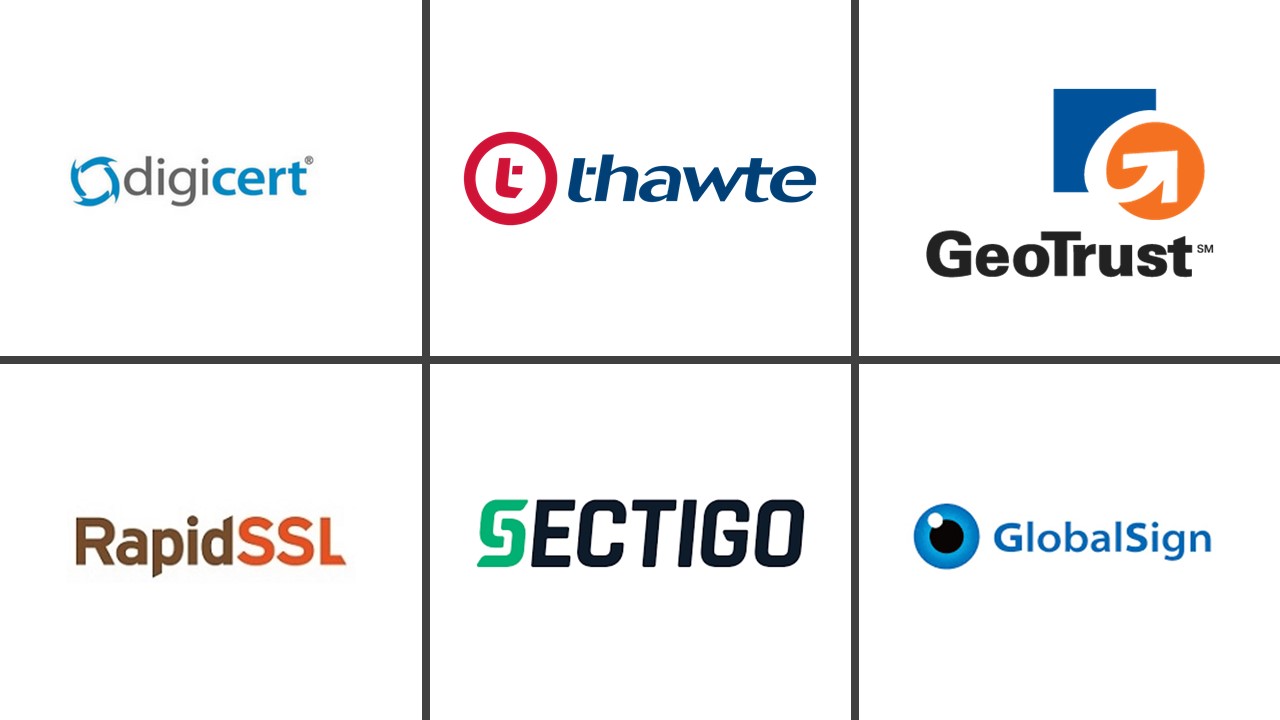 We offer all the major SSL Certificate Brands at Reg.Asia, where you can easily compare and find the right solution to your requirements.
A Dedicated Account Manager
SLA – 3 hours
Training & Workshop
Installation Support
Emergency Hotline