Safeguard Your Corporate Identity in the .id Space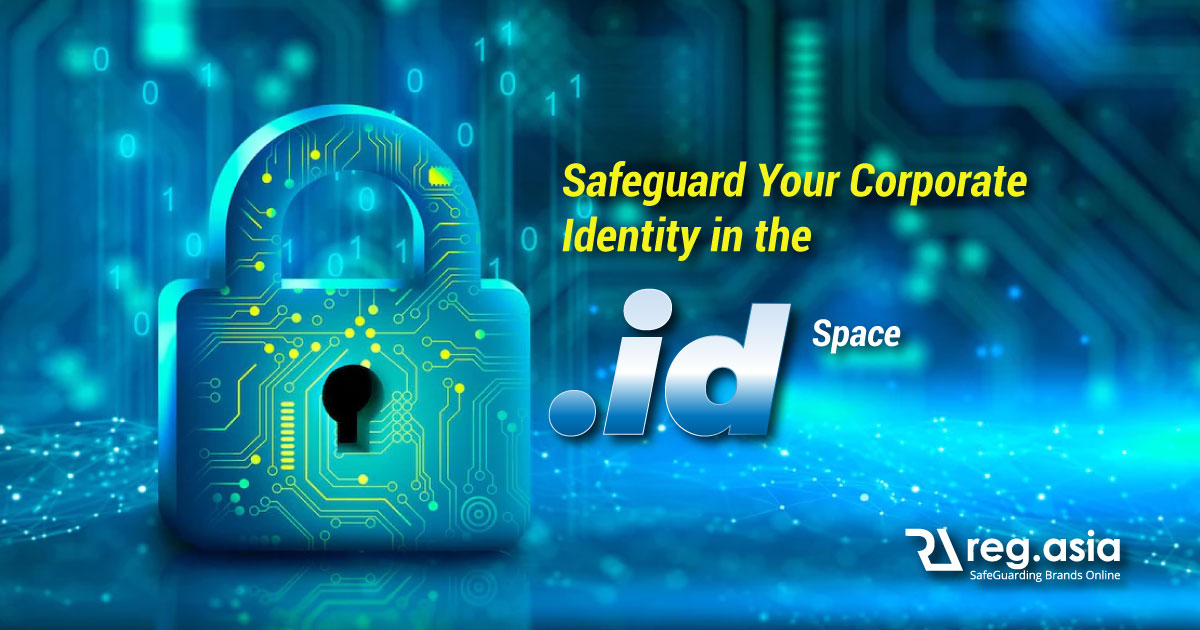 Safeguard Your Corporate Identity in the .id Space
What is a .id Domain?
.id domain is the country code top-level domain (ccTLD) of Indonesia. It is located in Southeast Asia, and it is the world's largest archipelago nation. In addition, Indonesia is the fourth most populous country in the world, home to more than 275 million people.
The domain .id was introduced in 27 February 1993, which has a history of more than 29 years now. It is currently ranked as one of the top 50 ccTLDs in the world, based on the number of registrations.
Protect your corporate brand identity
Your corporate brand identity is one of the most significant assets that you own, hence many cyber criminals are always looking for a chance to profit off your brand, especially if it is a successful brand.
Your brand identity is the visible aspects of your brand, such as name, symbol, design, colours or any other recognisable features. All of these aspects are opportunities for cyber criminals to exploit, in order to infringe upon your brand or counterfeit as your brand.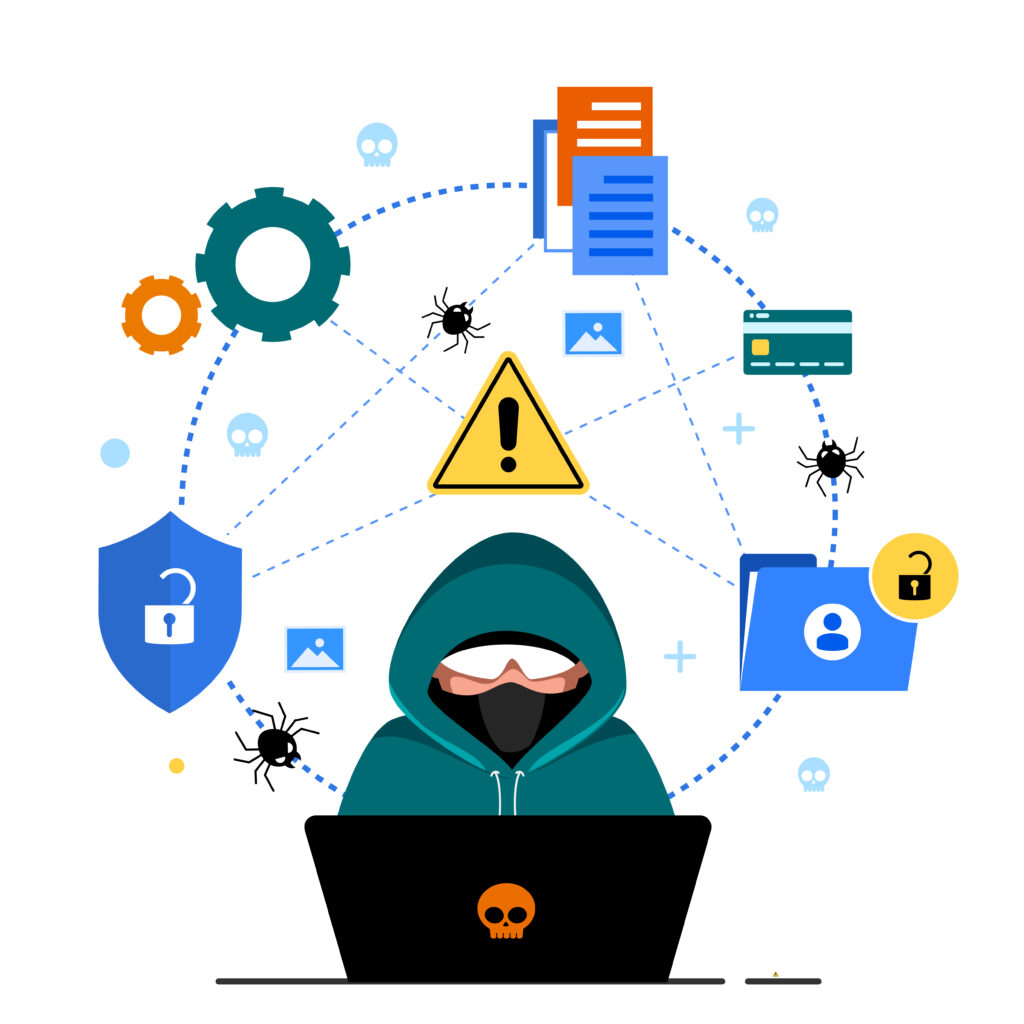 .id Domain Cybersquatting
One of the aspects of your brand identity that cyber criminals can exploit includes the domain name. They can register for a .id domain using your brand name, and after that demand a payment from you to claim it.
If you do not pay up, they will threaten to impersonate your brand and perform phishing attacks using the .id domain, thereby damaging your brand identity. Such an attack is commonly known as cybersquatting, and it can be very troublesome to solve cybersquatting issues.
Therefore, it is extremely important to carry out defensive domain name registrations. However, make sure your registration is not just limited to .id domain, but also including alternate domain extensions, such as .net, .my, .org etc. Carrying out defensive domain name registrations can help you to reduce the risk of facing cybersquatting issues for your corporate brand identity.
If you are not sure how to get started with defensive domain name registrations, contact us and let us help you!
Take into account typos or other potential names of your brand
Your website's domain name should also consider the many possibilities of typos or potential names that you might use. Cyber criminals don't only favour the right spelling of your brand name, but they also favour any typos that look similar to your brand name when it comes to cybersquatting.
Sometimes, they even think one step ahead of you on all the potential names you will use in the future for products, news or any corporate related activities. Therefore, when performing defensive domain name registrations, be sure to consider typos and potential names, too.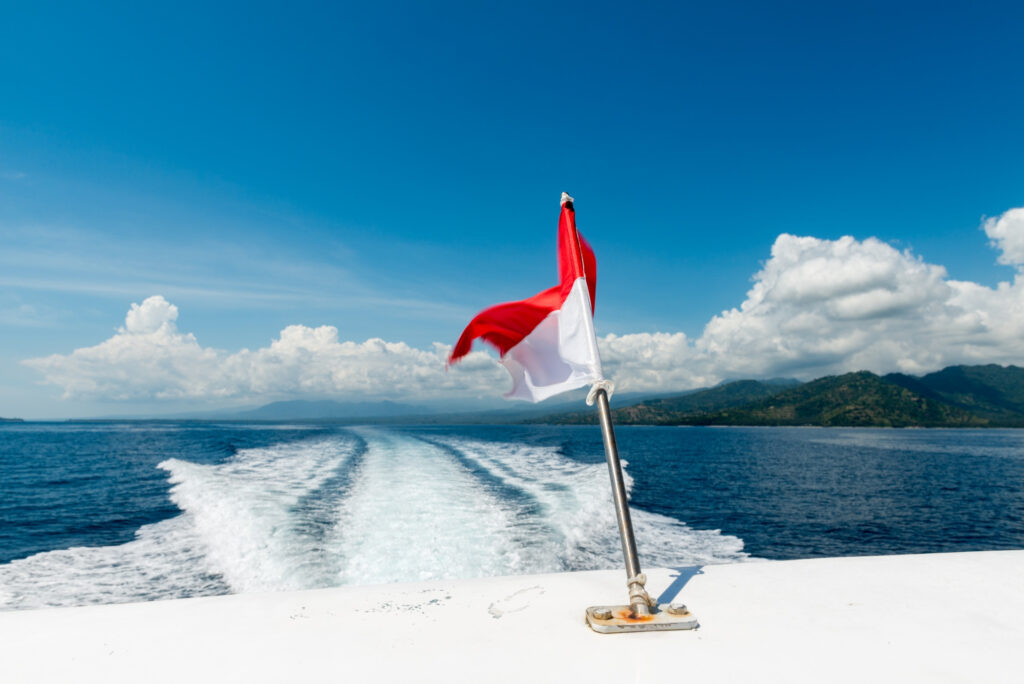 Manage and keep track of all your profiles, including for .id domain
Defensive domain name registration is not the end yet, when it comes to your corporate brand identity protection. You also need to manage and keep track of your brand online, such as social media, email, websites etc.
Scammers can always create fake profiles and websites to impersonate your corporate, confusing your customers and scam them of their money. Make sure to monitor and be on alert for any online mentions of your corporate brand identity.
Why should you include .id domain in your corporate brand identity?
Indonesia is home to a large population of people, which means it is a country teeming with business opportunities. There is a huge market opportunity in Indonesia, where your business can expand and grow operations to bring in more revenue and profit, through exposure provided by a .id domain.
.id domain is easy, short and memorable. Branding is an important aspect for your corporate identity, and .id domain provides a lot of possibilities for you to brand your business the way you like it. It is also more preferred by Indonesians. .id can mean identity, interior design, intelligent design, industrial design and many more.
.id domain is well-known internationally and trusted by many. It is a highly-credible, safe and reliable domain extension, making it a great domain choice for your business to build a trustworthy online identity.
Anyone can register a .id domain, regardless of what business type or industry your corporate is in. It is suitable for both products or service business, and you can use a .id domain for all kinds of activities, people, events and organizations.
.id domain is also great for Search Engine Performance (SEO), in terms of ranking better on the local search results. A higher ranking for local SEO in Indonesia helps your corporate website to grow organically without needing to spend money on running online ads.
If you are interested in learning more about safeguarding your corporate identity in the .id space, feel free to connect with Reg.Asia via [email protected]. We will help you to come up with the best solution in digital brand protection through domain name protection, especially if you are interested in .id domain.