Post-Event Recap of Develop Digital Future Webinar 2021
Post-Event Recap of Develop Digital Future Webinar 2021
On 4th March 2021, Reg.Asia in partnership with DigiCert – one of the leading certificate authorities in the world, organized an event named Develop Digital Future: Cyber Security Management Made Easy Webinar 2021. 
The event was specially prepared for IT specialists who work in cyber security teams/departments and those who are involved in the cyber security industry. Our Develop Digital Future webinar event was done live via Zoom and it was a huge success! 
It was a closed event, in which approximately 46 privately invited attendees joined the event. During the webinar, the speakers shared their valuable opinions and thoughts on the importance of cyber security to their companies and the trends for the IT industry in the near future. With the rapid growth in cloud adoption and the current global data explosion, protecting business's critical data and securing cloud network are more important than ever.
We invited well-known industry experts in this field to take part and speak in the workshop, where they shared helpful insights and their expertise on trending industry topics during the event.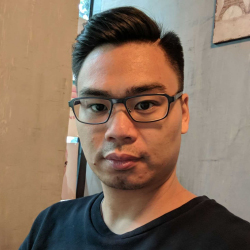 Speaker: Gabriel Chan
Webinar Topic: 
DigiCert 2021 and beyond – How to better secure your TLS network
Gabriel introduced a complete certificate lifecycle management named CertCentral in the webinar. CertCentral gives us more control over our certificates, allowing us to manage all of them in the same place, store important details securely and reduce manual tasks. He also introduced two powerful tools on CertCentral, which are Discovery and Automation.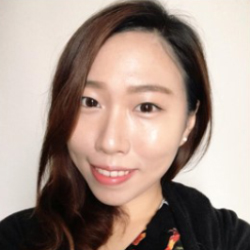 Speaker: Susan Lien
Webinar Topic: Safeguarding brands online
During the webinar, Susan highlighted that domain names are the first and foremost concern in cyber security. Due to the increased risks of existing cyber security issues happening to many businesses during Covid-19, she presented five best practices for domain security which included:
Selection of domain & DNS service providers
Enable Multi-Factor Authentication
Enable Registry Lock/ Domain Hijacking Lock
Enable WHOIS Protection
Add SSL Certificate to your sites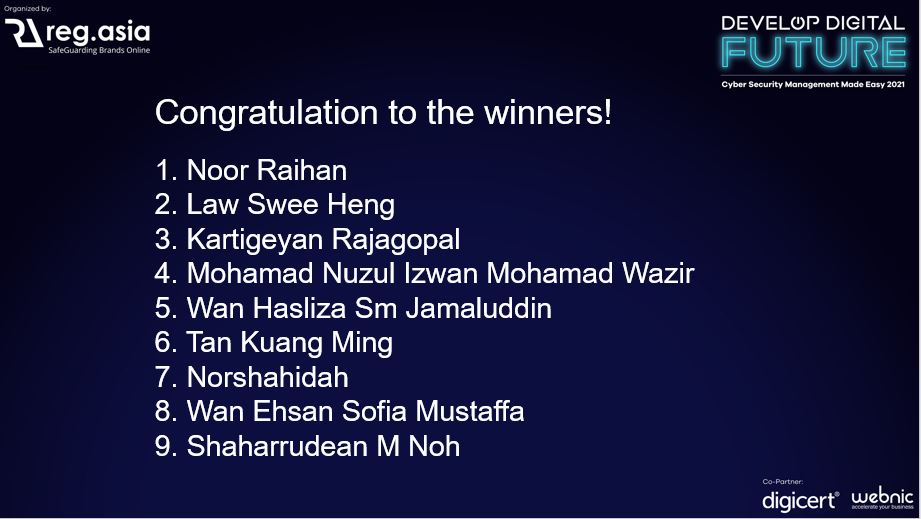 Congratulations to the winners of our quiz sessions during our Develop Digital Future Webinar 2021! There is a total of 9 winners who answered the quickest with the correct answer.
Thanks to All For Making Our Webinar A Huge Success!
We'd like to thank all participants who attended and made Develop Digital Future: Cybersecurity Management Made Easy webinar a success! Special thanks to our event sponsor DigiCert. We also appreciate and want to thank our invited speakers, Susan Lien and Gabriel Chan for the excellent sharing. It was a fruitful webinar.
We hope you enjoyed the webinar and we look forward to meeting you again in our future event!